*Welcome to my Video!!!
*Works best for Youtube Video!!
Step 1
Use The Site to Find the Video You Want!!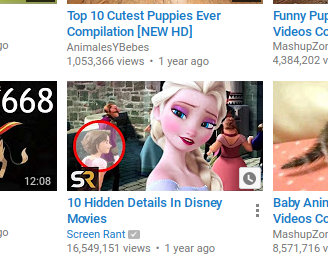 Step 2
Find the Share Button on the Site!!

Step 3
Click the "Embed" Next to the link it Shows!!

Step 4
Copy the "iframe" Code Given and Paste it Into the html on your Webpage

*I started watching this guy from the beginning #1 !!! Lets Go Stamps!!!!